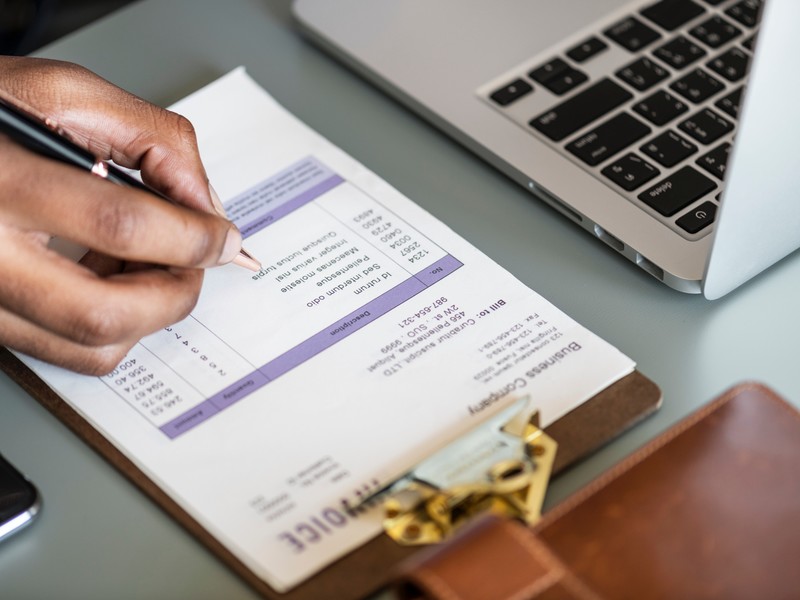 Assistant to Accounting/Secretarial Departments
  VFE8KZ Adventist Volunteer Service
Responsibilities
You will be expected to work an average of 38 hours a week.
Qualifications
Knowledge of Windows Office is required. 
Fluent in Spanish
At least an associate degree
Accomodations
Accommodation will be in the dormitory and will be minimally furnished: Internet service (no TV), washing machine, clothes drying rack, bed linen and towel, and kitchenette. Electrical current 220 volts.
Included
Organization will pay for local travel, insurance, accommodations, and utilities.
All the meals are provided in the cafeteria of the campus.
Not Included
Volunteer must pay for visa; medical expenses and inoculations; travel to and from location.
Compensation
A monthly living allowance of approximately USD100.
Summary
---
Assist in the accounting and secretarial functions of a secondary school.
---
Valencia, Spain
9-12 months
September 2019-June 2020
Age 20-35