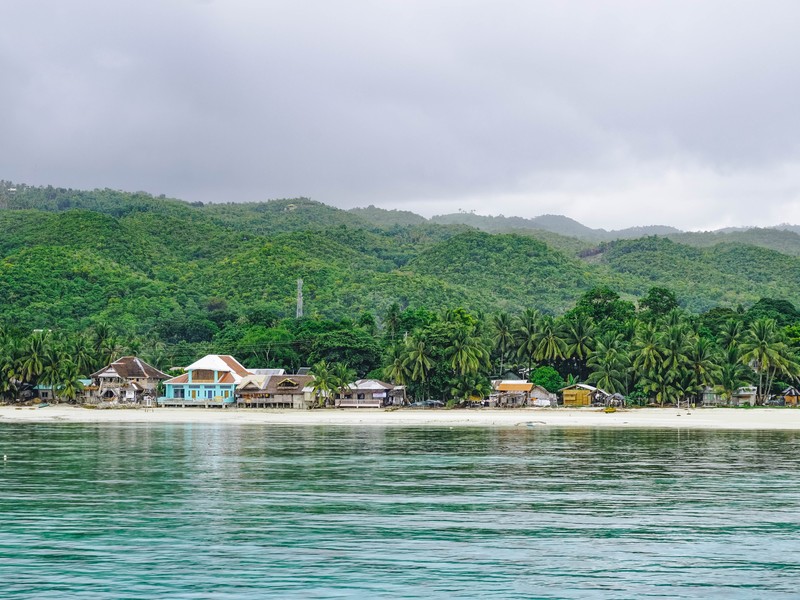 Health Worker, Assistant
  VFA1LT Adventist Volunteer Service
  Northern Luzon Mission
Responsibilities
Qualifications
1 year of college, preferably in nursing, pre-med, pre-dental, or other health-focused field.
Attire
Dress in scubs for workappropriate for mission clinic attire.
Jeans are fine, except for church
Women: swimsuits should be one-piece; Sabbath attire is dresses; no short shorts at any time.
Men: dress shirt & pants for church, no tie needed;  no speedos 
Accomodations
All rooms are air-conditioned with clean Western bathroom.
Bedding is provided.
Included
Organization will pay for insurance.
Not Included
Volunteer must pay for his own travel to and from the location and any medical expenses and inoculations needed.
This is a self funded project of which the total cost is $1600 that you will pay to the organization once you are in the country. This pays for medical supplies, in country travel, visiting doctors and dentists, accommoations and food.