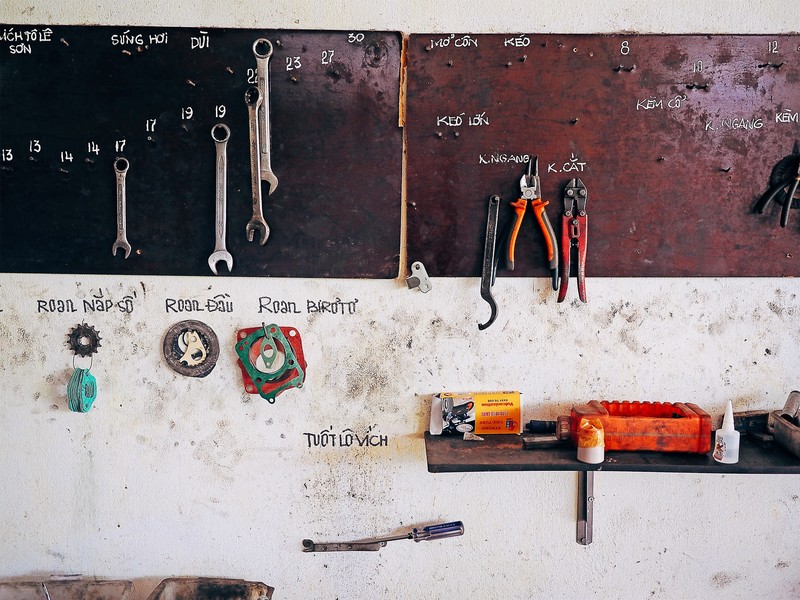 Maintenance Worker
  VFB1KE Adventist Volunteer Service
Responsibilities
Assist in many aspects of maintenance and grounds work.
Be involved with church activities.
Church attendance is expected.
Qualifications
Maintenance work experience.
Fluent in English.
At least two years of college.
Male.
 
Attire
Men teach in long pants (no jeans) but may wear shorts off campus or after school. Men must wear collar shirts to church meetings. Women must always wear loose fitting skirts and dresses past the knee when going off campus or "in public" on campus. Women may wear modest shorts, slacks or pants only on campus in the evening or when exercising.   Tight and/or short shorts, low cleavages or sleeveless/sheer blouses or dresses are never acceptable. No dreadlocks for men or women. Hair should not be below the ears for men. Please refrain from bringing jewelry.
Accomodations
Shared apartment with other volunteers. Basic housekeeping supplies. You will need to supply your own sheets, ,pillows, and towels.
Included
Organization will be responsibile for local travel, utilities, accommodations, and insurance.
Not Included
Volunteer will pay for travel to and from location, excess baggage, meals, and visa.
All non-USA citizens MUST be responsible for any Transit Visa (US/Guam, Philippines or any other country) for their airline ticket stops or layovers en route to their final destination. Direct any questions to the principal regarding any Entry Permit requirements. If needed, Organization can furnish a letter to take to your embassy.
Compensation
Monthly living allowance of USD 200.
Additional Information
Plan to arrive at Honolulu International Airport, Hawaii, on Friday, August 2, 2019, for Orientation meetings which begin at 6:15 p.m. that evening. Departure to your island school begins on Wednesday, August 7, 2019
Photo by @artlambi on unsplash.
Summary
---
Be part of a team of volunteers that works together to make sure the school runs smoothly.
---
Chuuk, Micronesia
10-12 Months
Aug. 2019-June 2020
Age 20-70