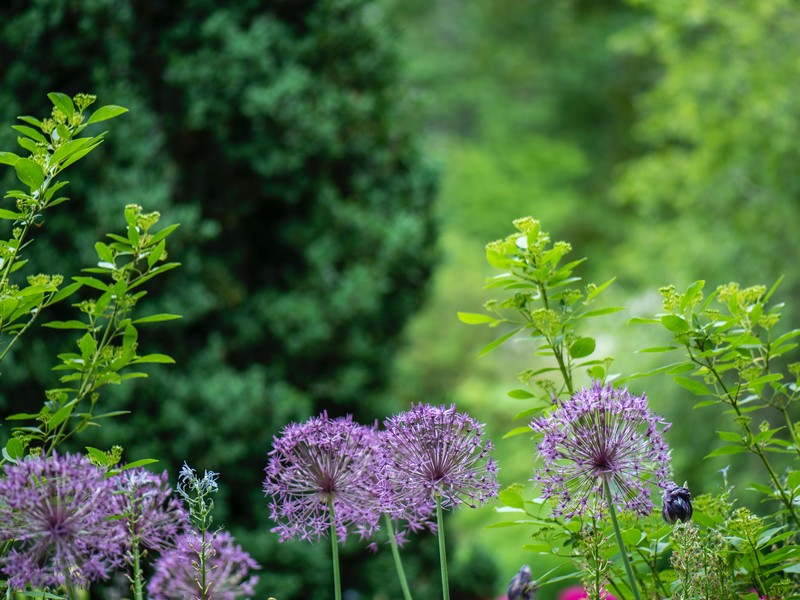 Gardener
  VF98LF Adventist Volunteer Service
Responsibilities
Gardening, rearing plants, helping out in the park when cutting the lawn, cutting trees and shrubs
Qualifications
English and  German
Basic knowledge of gardening, love for nature, like to wrok outside
Marital Status: Single
Attire
According to the school´s standard outlined in the student handbook.
Accomodations
The student missionary will live in the boy´s or girl´s dormitory or in a guest room of approximately 16 m2 (160ft2). The boy´s/girl´s dormitory offers one room for two persons with shower and bathroom. The guest rooms have a shower and bathroom on the hallway.
Included
Local Travel - Costs for Transport - Once a week the volunteer has free transport to the nearby town of Braunau
Insurance
Accommodations
Utilities
Food/Meals - Three meals daily are served in our school cafeteria.  
Not Included
Visa
Travel to and from Location
Compensation
Monthly Living Allowance: EUR 80
Additional Information
After you have been voted into this position by the General Conference, your volunteer status will be changed to "Assignment Voted." You must then provide your travel itinerary to: 1) your place of service, 2) your Home/Sending Division so they can request insurance for you, and 3) your sending organization (if you have one). To do this, please log on to your AVS website account where you can email it automatically to the organizations previously mentioned.
US, Mexican or Brazilian citizens are able to enter Austria as regular tourist, applying for their visa through the school´s administration after their arrival. But they need to bring along the following documents for their long term visa application in Austria: 1)Birth certificate in original with certified/authenticated translation in German or English, 2)Police certificate of (good) conduct/no conviction with certified/authenticated translation in German or English, 3)Photocopy of the valid passport, 4)1 passport picture. Volunteers from all other countries should please check the visa requirements at their local Austrian embassy.
The volunteer should take 5 hours per week at the Language School or Theological Seminary or the School of Education in each of the three Trimesters.
The volunteer has to work for 40 hours per week (daily school worship and 5 lessons per week are included.)
We ask all of our volunteers carefully read our student handbook available on our homepage, as they will be required to accept those terms upon arrival.
Please do not count on a final decision on the side of Seminar Schloss Bogenhofen before middle of April 2019!
Photo by Erda Estremera on Unsplash.com