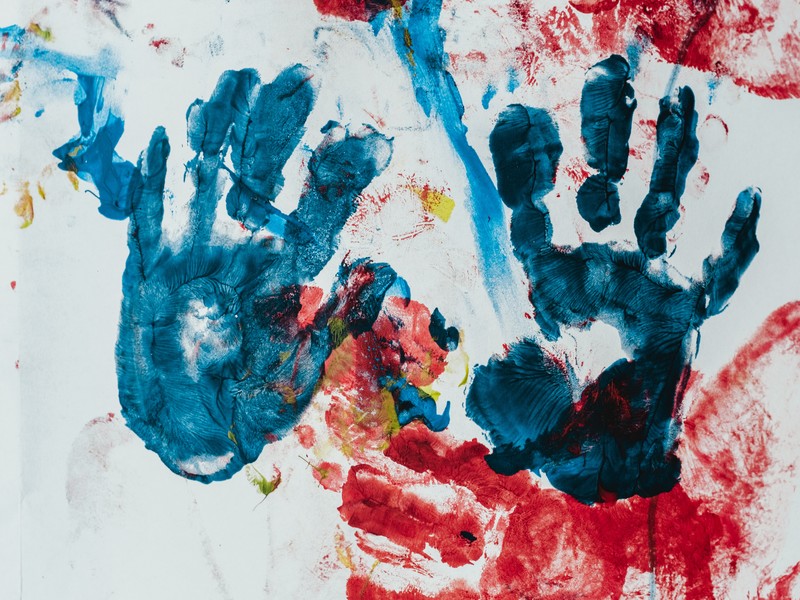 Teacher, Preschool
  VF58NJ Adventist Volunteer Service
  Egypt-Sudan Field
Responsibilities
Class Management
Teach English
Participate in Training and Staff Meetings
Qualifications
Fluent English
1 year College/Univ
Experience with kids
Single
Attire
Men are expected to dress professionally with pants and shirts. Shorts are acceptable only during recreation in touristic areas. Women are expected to dress conservatively and professionally, covering legs and arms at all times. Ankle length skirts or pants are appropriate. Christian Western conservative clothing is totally fine.
Unacceptable Dress: Men - shirts with controversial writing or pictures. Women - revealing or tight clothing is not allowed. Sleeveless shirts, shorts, and bikini bathing suits are not acceptable.
Accomodations
Volunteers, if single, will share an apartment with another volunteer(s). Basic furniture such as a bed and dresser or closet, kitchenette, washing machine, and other necessities are provided by the school. Towels, sheets, and toiletries are the responsibility of the volunteer. Electrical outlets 220V.
Living There
Egypt has some amazing places to visit and experience. Cairo is an international hub and the school calendar allows for breaks to explore and travel to other locations. All travel during breaks is at the expense of the volunteer including fees to leave and return.
Included
Local Travel
Insurance
Accommodations
Utilities
Food/Meals
Monthly Living Applwance - $100.00 USD
Not Included
Visa
Medical/Inoculations
Travel to /from location
Restrictions
Photo by Bernard Hermant on Unsplash
Additional Information
The volunteer has to bring USD 25.00 in hands for purchasing the Tourism Visa at the airport.
Required Inoculations: Yellow Fever