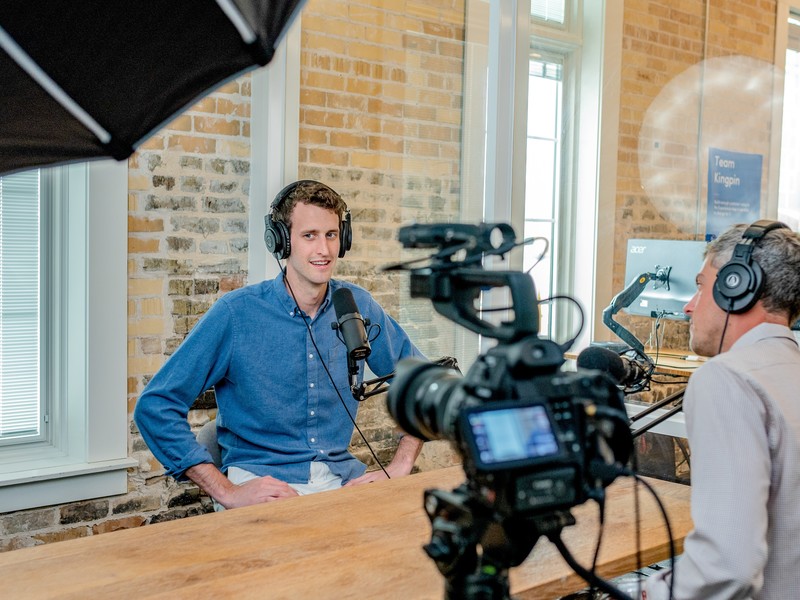 Journalist
VF58W4 Adventist Volunteer Service
Responsibilities
Speak in front of cameras in the production of promotional material for the institution.
Qualifications
Portuguese (Brazil)(Fluent)
Gender: Either
Fluent and eloquent in Portuguese.
Single
Attire
Standard internship clothing for more information see https://www.iabc.org.br/Manual-do-Aluno/View-category.html
Accomodations
Room in boys housing with shared bathroom
Included
Local Travel
Insurance
Accommodations
Utilities
Food/Meals
Monthly Living Allowance - $100 USD
Not Included
Visa
Medical/Inoculations
Travel to and from location
Compensation
Monthly living allowance: USD 100
Restrictions
This assignment is available only for volunteers from the SAD.
Additional Information
Photo by Austin Distel on Unsplash