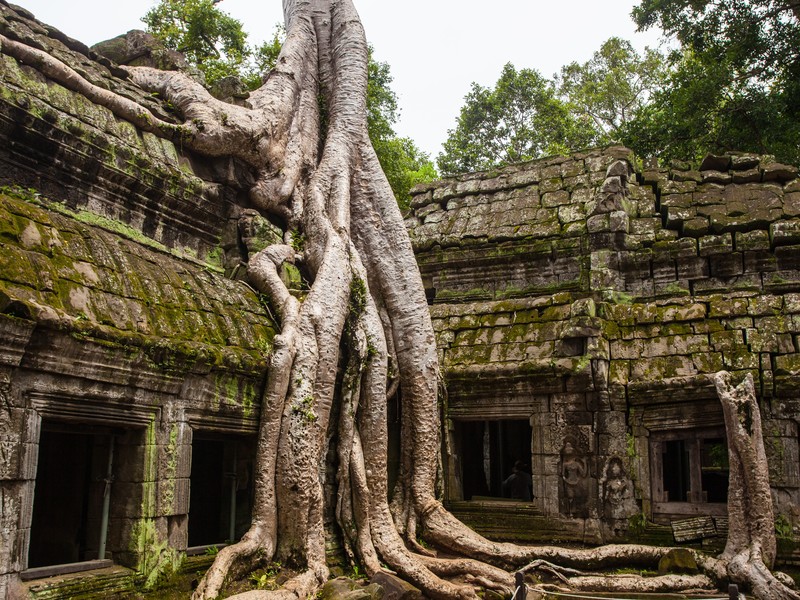 Teacher (for children of missionary families)
  VF68P1 Adventist Volunteer Service
Responsibilities
Serve in Cambodia as school teacher for two home-schooling children of full-time missionaries. Other duties may be assigned.
Qualifications
Graduated with a degree in education, science or math.
Applicants with other degrees and/or at least 2 years of completed college will also be considered.
Female
Single
Fluent in English
Attire
Dresses are to be below or at the knee. Modest attire is needed.Unacceptable Dress: Figure-hugging clothes that are revealing i.e. tank tops, shorts.
Accomodations
Housing, electricity and house furniture will be provided.
Included
Visa
Travel to and from location  -  SSD will be responsible for the RT airfare if completed the 22 months service. 
Local Travel  -  Shared, SSD or Cambodia Adventist Mission 
Insurance
Utilities
Food/Meals
Not Included
Compensation
Monthly Living Allowance: USD 180
Restrictions
This Assignment is only open to volunteers within the Southern Asia-Pacific Division.
Additional Information
Photo by Daniel Lienert on Unsplash
Summary
---
Get your feet wet in the teaching field with this assignment. With just two students, you will take care of the individual needs of your students while helpingtheir parents.
---
, Cambodia
On site
10-22 Months
July 2019-May 2021
Age 18-50
---
VividFaith is getting ready for your participation. But while we're working on a streamlined application process, click here to apply for this assignment directly through Adventist Volunteer Services.