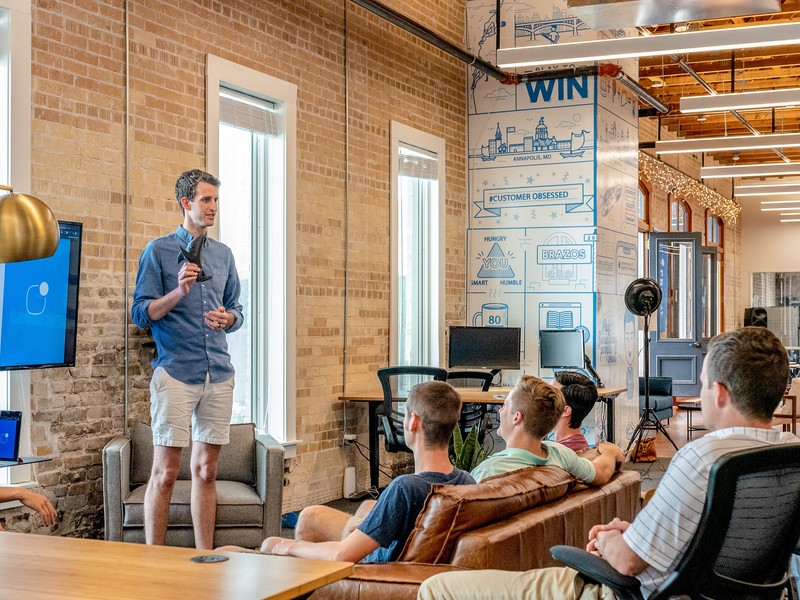 Teacher, ESL
  VF78N9 Adventist Volunteer Service
  North Ecuador Mission
Responsibilities
The volunteer will teach English in the Puyo ?s Adventist School.
Qualifications
Experience Teaching English
Fluent English
Single
Attire
Sabbath clothes, sportswear and clothes for cold in case you travel to know other cities.
Unacceptable Dress: Clothing that is not in accordance with Adventist principles is forbidden.
Accomodations
The church will provide an apartment for them. They will have internet, and all the things a person needs to live well. The electricity here is 110W and the weather is hot. During the day, the temperature will be rising until 28 degrees celsius. At night it will be 18 degrees. Puyo city is a rainy place.
Included
Local Travel
Insurance
Utilities
Food/Meals
Accommodations
Monthly Living Allowance  -  USD $150
Not Included
Visa
Medical/Inoculations
Travel to and from Location
Additional Information
The North Ecuador Mission has four churches there and one school that is not finished yet. That is why we are creating an English Academy, in order to make ourselves known in the community and in a near future put the school in operation. The income from the English Academy will serve to support the school expenses in the future, that is why this call is very important.
Required Inoculations:  Yellow fever
Photo by Austin Distel on Unsplash