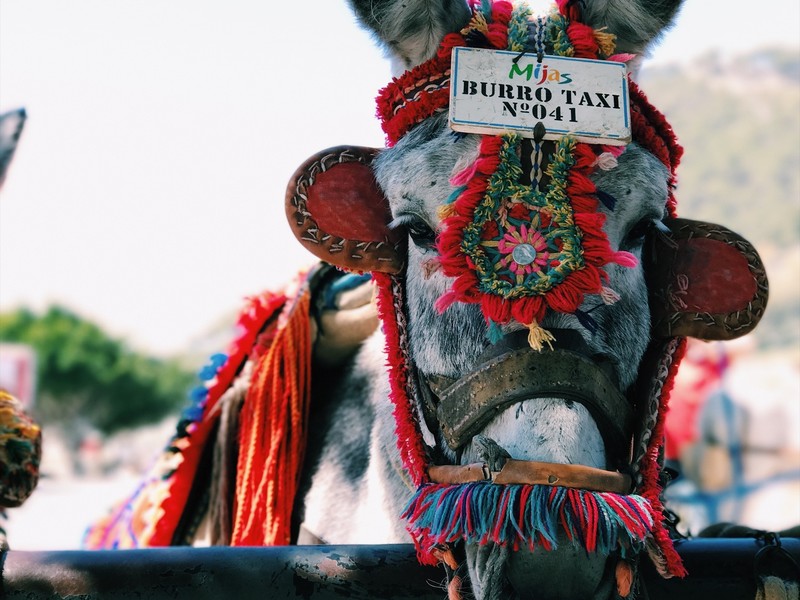 Assistant Dean of Men
VF78WI Adventist Volunteer Service
Responsibilities
Assist the Head Dean with deaning duties
Assist at the Reception Desk
Clean and prepare dorm rooms
Small Maintenance jobs
Qualifications
Responsible
Good Communicator
Speak fluent Spanish, Average English
Single
Male
Attire
Acceptable: Men: Long pants and shirt or t-shirt. Pants semi long and sandals are allowed unless at the church. Well cared hair, prefer short hair for men. Women: Skirt, dress and long pants, with blouses or t-shirt, jackets etc. Other details will be explained when we are corresponding with you. Well cared hair. Special clothing for the Sabbath: Men: Long pants and shirt (tie not obliged). Important to wear clean and special clothes for the Sabbath. Women: Skirt, dress and suit. Important to wear clean and special clothes for the Sabbath.
Unacceptable: The one a good and modest Christian never would put on like tight and very short shorts, low cleavages blouses or dresses. Please refrain from bringing jewellery
Accomodations
You will be staying in the dormitory, and will be provided a small furnished apartment that includes basic furniture as well as Internet, washing machine, clothes drying rack, bed linen, towel and a small kitchenette.
Electrical current 220 volts.
No TV provided
All the meals are provided at the cafeteria on campus.
Included
Local Travel
Insurance
Accommodations
Utilities
Food/Meals
Not Included
Visa
Medical/Inoculations
Travel to/from Location
Compensation
Monthly Living Allowance: 90 EUR
Restrictions
Photo by Caleb Stokes on Unsplash
Additional Information
The work will be on an average of 38 hours/week. They have to realize service two weekends in one month.
It is very important to make the visa request as soon as possible, contacting the embassy of Spain closest to you.