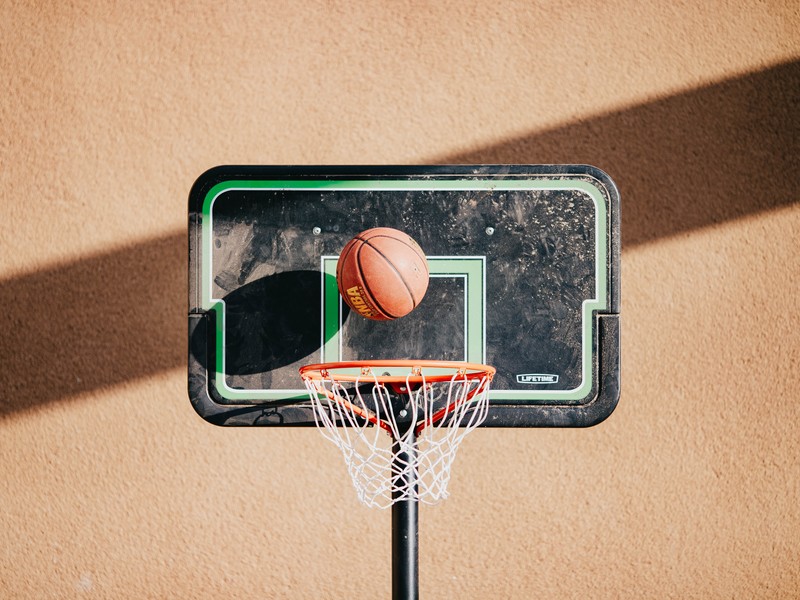 Sports and Recreation Coordinator
VF88WL Adventist Volunteer Service
Responsibilities
Event Organizer
Teach PE
Coordinate leagues, championships, tournaments, parties, excursions,
Qualifications
2 years College/University
Fluency in English and Spanish
Ability to work in a team
Gender: Either
Single
Attire
Men: Long pants with shirt or t-shirt. Shorts and sandals are allowed except in church.
Women: Skirt, dress and long pants, with blouses or t-shirt, jackets etc.
Unacceptable: Tight, immodest clothing and jewelry
Accomodations
Accommodation in the dormitory of the campus.
Apartment room sizes are typically small and basically furnished.
No TV but Internet.
Washing machine, clothes drying rack
Bed linens and towels
Small kitchen for your personal cooking
Electrical current 220 volts
All the meals are provided at the cafeteria of the campus.
Included
Local travel
Insurance
Accommodations
Utilities
Food/Meals
Monthly Living Allowance - EUR 90
Not Included
Visa
Travel to and from location
Medical/Inoculations
Compensation
Monthly Living Allowance - EUR 90
Restrictions
Additional Information
Photo by Vince Fleming on Unsplash