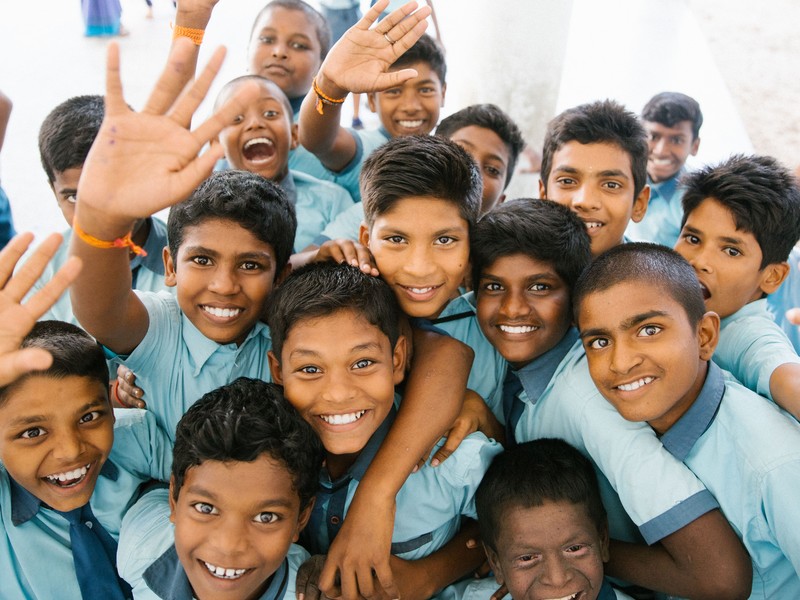 Teacher, ESL
  VFA8QK Adventist Volunteer Service
Responsibilities
Teacher will assist the teacher in certain areas of the English, Math, and Science.
Qualifications
1-year Experience
Fluent in English
1-year College/Univ
Gender: Either
Age: 20-35
Single
Resume needed
Attire
Women will can wear dress pant or skirt. No sleeveless blouse is admitted. Men wear dress pants and dress shirt.
Accomodations
Volunteer will share a two-bedroom apartment well-furnished and with internet connection.
Included
Local Travel
Insurance
Accommodations
Utilities
Monthly Living Allowance - $375.00
Not Included
Visa
Medical/Inoculations
Travel to and from location
Food/Meals
Compensation
Monthly Living Allowance - $375.00
Additional Information
Photo by Church of the King on Unsplash