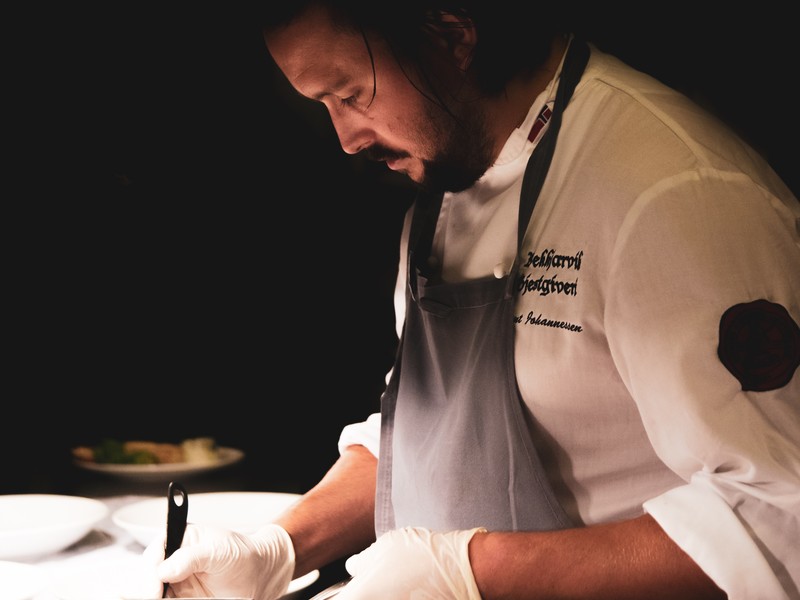 Chef
  VFC8NB Adventist Volunteer Service
  Chile Adventist University
Responsibilities
To support the University's cafeteria work.
To participate in church activities
Support Adventist Volunteer Service program in its regular activities.
Qualifications
Male
Spanish
2 years College/Univ
Single
Cooking and Baking Skills
Attire
Men: Conservative warm clothes for winter, and light clothes for summer, formal and casual clothes. Special clothing for the Sabbath: Long pants and shirt (tie not obliged). Important to wear clean and special clothes for the Sabbath.
Unacceptable Dress:  Jewellery (necklaces, bracelets, rings, earrings, piercing, etc.) is not permitted. This goes for both guys and girls.  In the gym, boys should always wear a shirt. Hair clean, neat, and without radical styles. Due to the intense heat, only during the months of December, January and February, you are allowed to wear bermudas (knee length shorts in classes).
Accomodations
Girl's or Boy's dormitory room, regular size, with a double bed, fully equipped, desk and closet. Probably will share the room with two roommates. 220 Volt electricity, hot running water. Meals will be provided by the University's cafeteria, three meals a day, every day of the week. Will also have access to the laundry services provided by the University.
Included
Local Travel
Insurance
Utilities
Food/Meals
Accommodations
Monthly Living Allowance  -  CLP 100.000
Not Included
Visa
Medical/Inoculations
Travel to and from Location
Additional Information
Photo by redcharlie on Unsplash