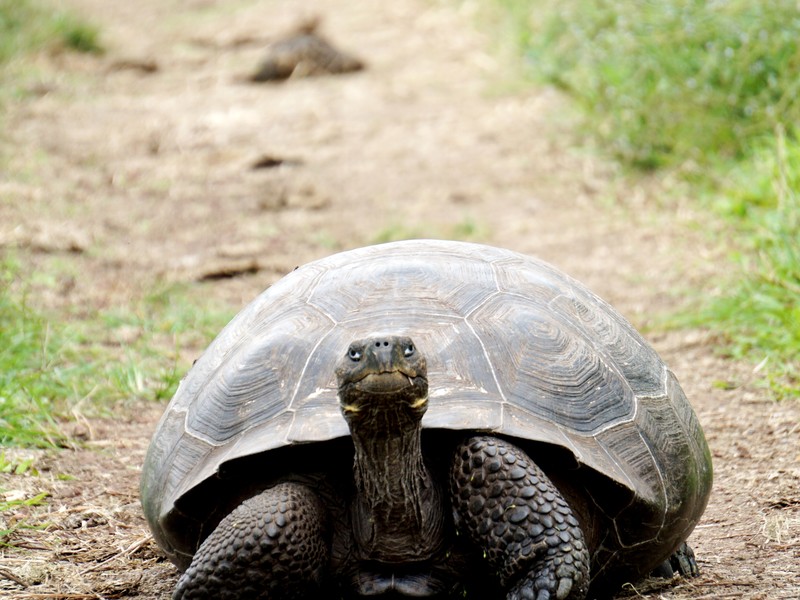 Teacher, English
  VFD8MR Adventist Volunteer Service
  Loma Linda Academy - Galapagos Islands
Responsibilities
The volunteer will teach english in Lima Linda High school, Galápago Islands.
Qualifications
Attire
Decent clothes, according to our beliefs.
Accomodations
The volunteer will live in a house rented for volunteers. He or she will have his/her own room, bathroom, and all the things to live in a proper way. Electricity is 110W and the the place has tropical weather.
Included
Visa
Local Travel
Insurance
Accommodations
Utilities
Food/Meals
Monthly Living Allowance  -  $350 USD
Not Included
Medical/Inoculations
Travel to and from location
Restrictions
Photo by Cedric Fox on Unsplash
Additional Information
Required Inoculations - Yellow Fever