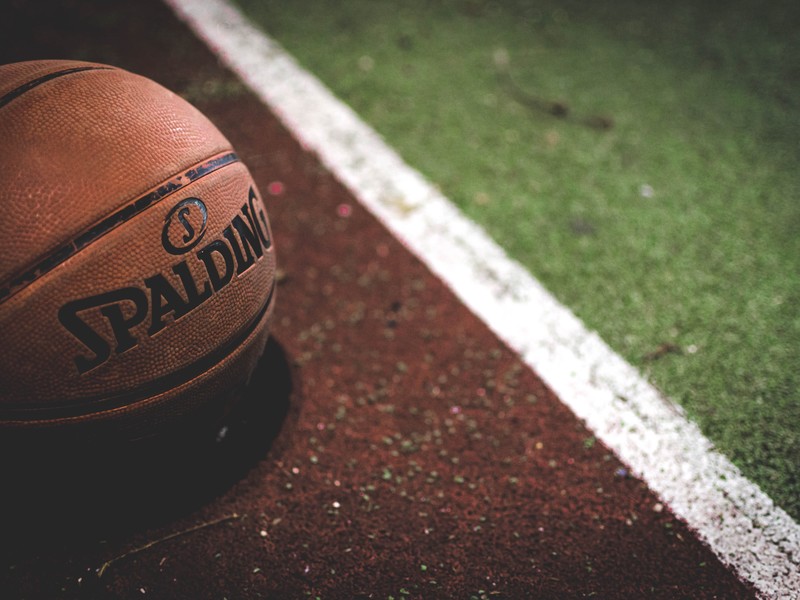 Taskforce Dean and Asst Athletic Director
VFD8VP Adventist Volunteer Service
Responsibilities
Assist in the day-to-day operations of the dormitory
Assist in the operations of the athletic program.
Qualifications
At least 2 years of college
Single
Fluency in English
Resume
Attire
Attire is business casual to professional.
Accomodations
A room in the dormitory will be provided with a bed, desk, closet, dresser, and a shared bathroom.
You will also have access to a kitchen.
Included
Travel to and from location
Airfare will either be reimbursed upon completion of the volunteer term or purchased by the school.
Local travel, shared
Insurance
Accommodations
Utilities
Living Allowace - $40 per day
Not Included
Compensation
Living Allowance: 40 USD per day
Restrictions
This assignment is only available to unmarried/single individuals.
This assignment is available only for volunteers from the United States or Canada.
Additional Information
Photo by Sabri Tuzcu on Unsplash