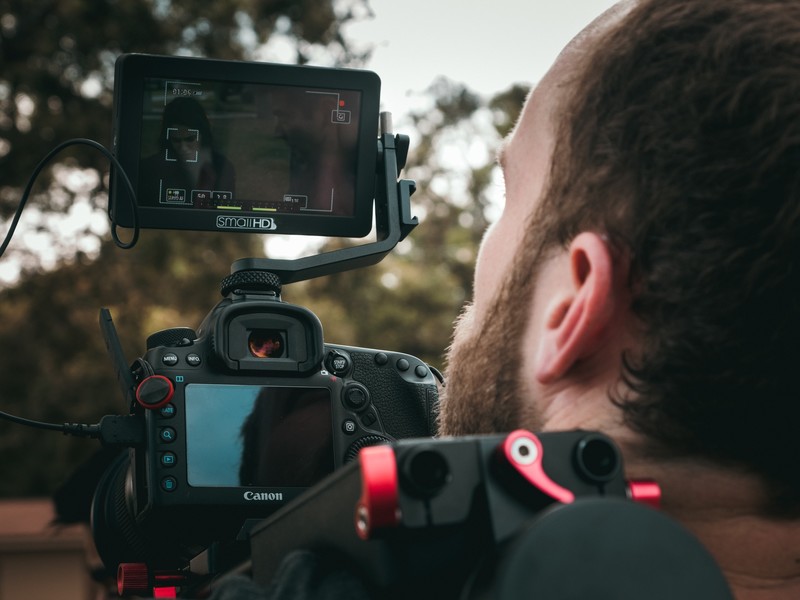 Media Assistant
VFD8XC Adventist Volunteer Service
Responsibilities
Video recording of church services, live stream, cutting video and producing DVDs.
Qualifications
Single
Age: 18-35
High Shcool +
German language skills and English
Gender: Either
Resume
Interest and talent in multi-media, photography and video work. Developed skills with Apple Final Cut (or similar) software could help.
Attire
According to the school´s standard outlined in the student handbook.
Accomodations
The student missionary will live in the boy´s or girl´s dormitory or in a guest room of approximately 16 m2 (160ft2). The boy´s/girl´s dormitory offers one room for two persons with shower and bathroom. The guest rooms have the shower and bathroom on the hallway.
Included
Local Travel - Costs for Transport - Once a week the volunteer has free transport to the nearby town of Braunau.
Insurance
Accommodations
Utilities
Food/Meals - Three meals daily are served in our school cafeteria.
Monthly Living Allowance EUR 80.00
Not Included
Visa
Medical/Inoculations
Travel to/from Location
Compensation
The volunteer should take 5 hours per week at the Theological Seminary or the School of Education in each of the three Trimesters.
Monthly Living Allowance EUR 80.00
Additional Information
A health certificate from a medical doctor is necessary before arrival.
We ask all of our volunteers carefully read our student handbook available on our homepage, as they will be required to accept those terms upon arrival.
40 hours working week, daily school worship and 5 hours of lessons included. 20 days of vacation.
Photo by KAL VISUALS on Unsplash