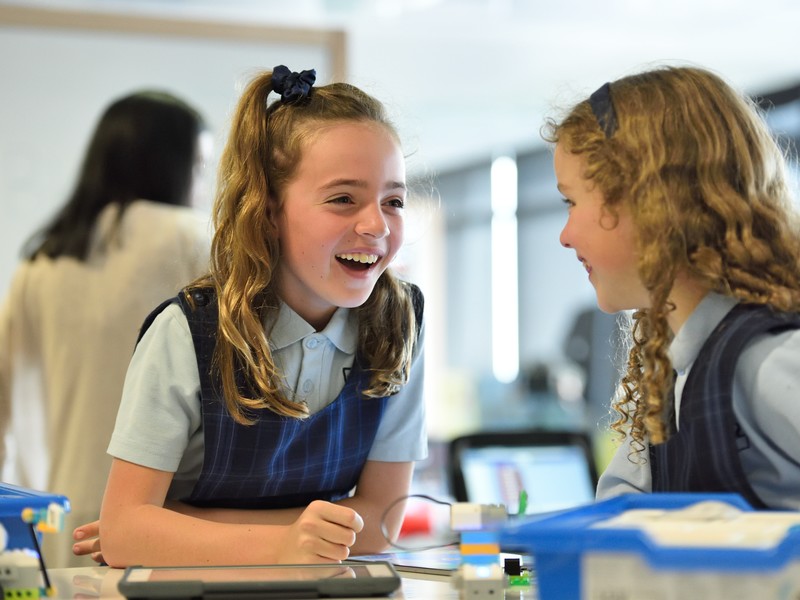 Teacher, Primary ESL
VFE8WF Adventist Volunteer Service
Responsibilities
Qualifications
Gender: Female
Age: 18-25
Marital Status: Single
2 years college
English is native language
Attire
Normal clothing fitting for a rather casual environment.
Accomodations
Our Volunteer will be living withing a nice family nearby the school in a furnished bedroom. The relationship between the staff and students is healthy and friendly. The volunteer will be provided a stipend for their expenses and meals as well.
Included
Local Travl
Insurance
Accommodations
Utilities
Food/Meals
Monthly Living Allowance - EUR 90
Not Included
Visa
Medical/Inoculations
Travel to and From Location
Compensation
Monthly Living Allowance - EUR 90
Additional Information
Photo by stem.T4L on Unsplash
The school team is like a big family and the environment is wonderful. Madrid is also a cosmopolitan city with lots of interesting places to visit. It also offers the great opportunity to travel around Europe with low cost flights.