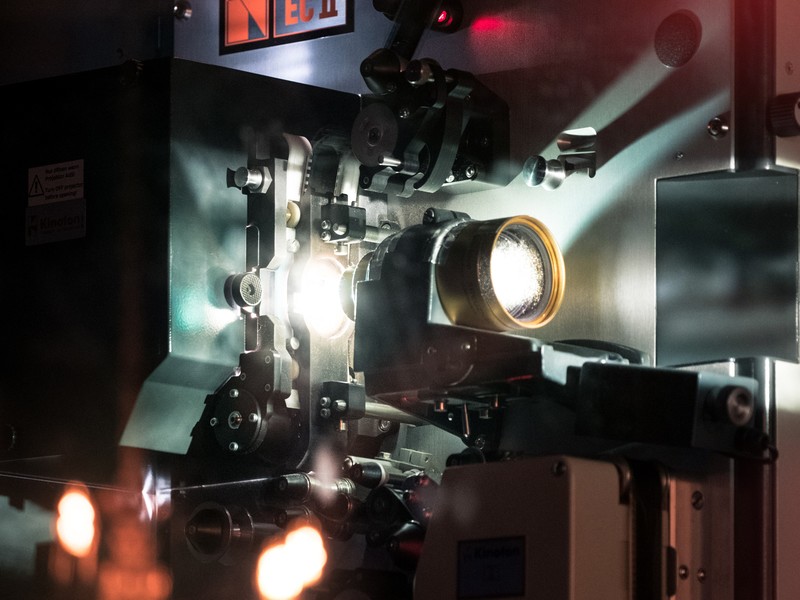 Media/Communications
  VFA8LJ Adventist Volunteer Service
  South Peru Union Mission (Unión Peruana del Sur)
Responsibilities
Documenting and Participating in many activities
Medical Outreach 
Orphanage Activities
Evangelism
Teach in local schools
Qualifications
Skills in Photography, Movie Production, and Journalism.
2 years college/Univ
English and Spanish
CV/Resume
Experience in Education and Business
Gender - Either
Marital Status - Single
Attire
Modest shirts, shorts, jeans and work pants are acceptable. For church and special functions, dresses, dress pants and shirts.
No tight pants, short shorts, spaghetti straps, low cleavages, or clothing with questionable logos or messages. No jewelry, tattoos, colored painted nails. Women: midriff must be covered when bending down.
Accomodations
The housing provides bunk beds with mattresses, mosquito netting, table and chair. Other supplies are purchased in nearby Pucallpa for personal needs.
Included
Not Included
Visa
Medical/Inoculation
Travel to and from Location
Insurance -  THE INSURANCE WILL BE BILLED TO THE VOLUNTEER'S SENDING INSTITUTION
Food/Meals
Monthly Living Allowance -  Volunteer should raise $300/month plus airfare plus money to use for required vacation to leave country and return to renew 180 day Visa
Restrictions
Photo by Samuel Zeller on Unsplash
Additional Information
PROOF OF INSURANCE PAYMENT WILL BE REQUIRED TO BE DELIVERED TO AMOR
PROJECTS AND A COPY BE ATTACHED TO THE VOLUNTEER'S APPLICATION BEFORE
THEY CAN START SERVICE.
THERE HAS BEEN A DONATION TO HELP FUND THIS POSITION. THE DONOR IS
WILLING TO PAY UP TO 2/3 OF THE COST OF THE INSURANCE TO THE SENDING INSTITUTION FOR THE
APPLICANT THAT IS ACCEPTED TO FILL THIS ROLL.
Visa/Travel Details: Upon arrival in Peru at Lima (Jorge Chavez International airport) pass through immigrations, at the immigrations desk, request 183-day-tourist-visa and receive tarjeta andina (the bottom half of a white form you will fill out upon arrival in Peru for the immigrations checkpoint, Immigrations will stamp the paper, which then constitutes your visa for entering the country. It is very important to store this paper in a safe place, as it is required for you to leave the country. Before expiration of 183 days, leave the country for 24 hours for visa renewal (recommended border countries Ecuador or Bolivia).
After you have been voted into this position by the General Conference, your volunteer status will be changed to "Assignment Voted." You must then provide your travel itinerary to: 1) your place of service, 2) your Home/Sending Division so they can request insurance for you, and 3) your sending organization (if you have one). To do this, please log on to your AVS website account where you can email it automatically to the organizations previously mentioned.
Required Inoculations - Update Tetanus, Typhoid, Yellow Fever, Hep A.
Other Medical Recommendations - Prophylaxis for malaria if prescribed by physician.