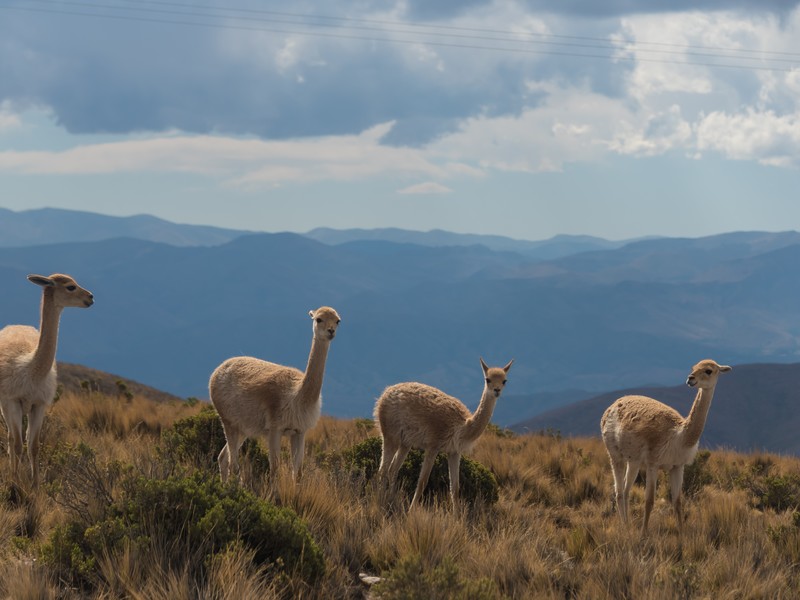 Dean of Girls, Assistant
  VF88JW Adventist Volunteer Service
Responsibilities
Assist the dean of girls in promoting the spiritual growth of students, supervising activities as assigned and teaching Bible class.
Qualifications
Experience working with youth and teenagers
Fluent in Spanish
Attire
Acceptable Attire:
Girls: Modest dresses, skirts, or pants with shirt or sweater. You can not wear shorts, low necklines, miniskirts, skirts with deep slits, transparent clothing, tight clothes or any type of clothing that is not appropriate for classes or public buildings. At the swimming pool, girls must wear one-piece swimsuits. Friday and Sabbath services: modest dresses, skirts or dress pants, with blouses and/or sweaters.
Boys: Pants worn at the waist with shirt and/or sweater. It is not permitted to wear shorts and tank tops in classes or public buildings. Long hair is not permitted. Friday and Sabbath services: suites or sport coats with shirts and ties or a turtleneck sweater.
Unacceptable Attire: 
Jewellery (necklaces, bracelets, rings, earrings, piercing, etc.) is not permitted. This goes for both guys and girls. Students who wear jewellery will be fined from any member of the university staff. Girls & boys are not allowed to wear swimsuits or pyjamas in classrooms, computer labs, the library or any other building at the UAP. For safety, it is not permitted to wear flip-flops in the gym and boys should always wear a shirt. Hair clean, neat, and without radical styles. Due to the intense heat, only during the months of December, January and February, you are allowed to wear bermudas (knee length shorts in classes).
Accomodations
You will have a room in the dorm and furnished with a bed, closet, desk, and bathroom. 
Available services are lnternet, laundry services, and the cafeteria for meals.
Included
Organization will pay for local travel, insurance, accommodations, utilities, and meals.
Not Included
Volunteer must pay for travel to and from location, visa, medical expenses and inoculations.
Compensation
Monthly living allowance of USD 100.